Exterior Stone Finish Corbels & Brackets - Standard Range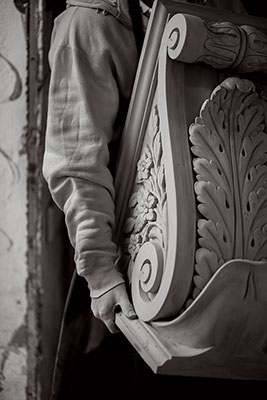 Corbels and brackets provide a stylish finishing touch to arches, beams and other architectural details.
We offer a standard range of Stevensons-Stone® corbels and brackets and also design, manufacture and install bespoke corbels & brackets to order. Remarkably Stevensons-Stone® can also reproduce the effect of materials such as Sandstone, Portland Stone, Limestone, Stainless Steel, Oxidised Metals (e.g. Bronze / Copper / Brass), Timber and Leather.
Sample Finishes

As a bespoke option Stevenson-Stone® can be manufactured in any RAL colour.
Our Corbels & Brackets are hand cast to order from moulds produced in-house by our highly skilled modelling team.
This range of corbels are not available in our online shop, however it is possible purchase a Stevensons-Stone® sample finishes box online.